Our development process has been put in place to ensure we deliver quality products, on-time and on-spec.
Before we can get started working on a project we need to understand all about your company and what you want to achieve. By gathering exact specifications and documenting what your requirements are we can then start brain-storming ideas without losing sight of your original vision.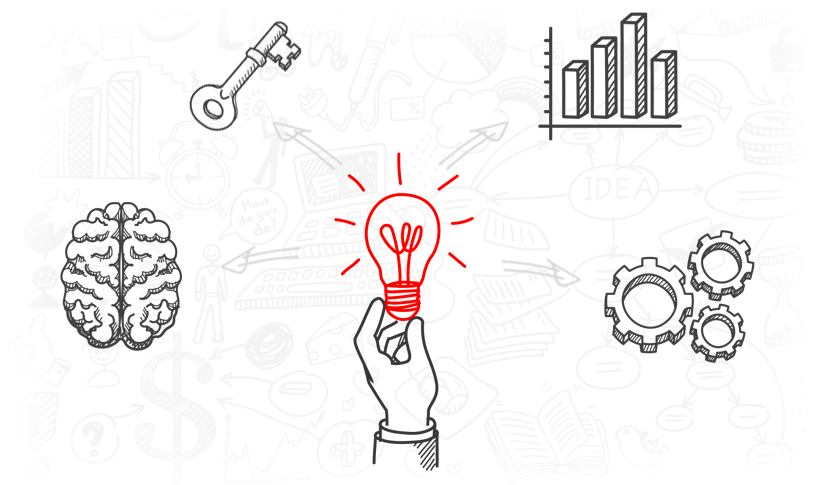 Once your requirements are refined we can begin development. A dedicated team is assigned to your project with both an account manager and a project manager to ensure everything runs smoothly. We'll introduce our whole team to our clients by video call and then shortly after submit a full project plan including delivery times for approval.
We encourage open discussion between our client and our teams at all times. For project collaboration we use Basecamp – this ensures that plans, calendars, messages and tasks and shared so that all parties involved can see. If more communication is needed we are available on VOIP and Skype.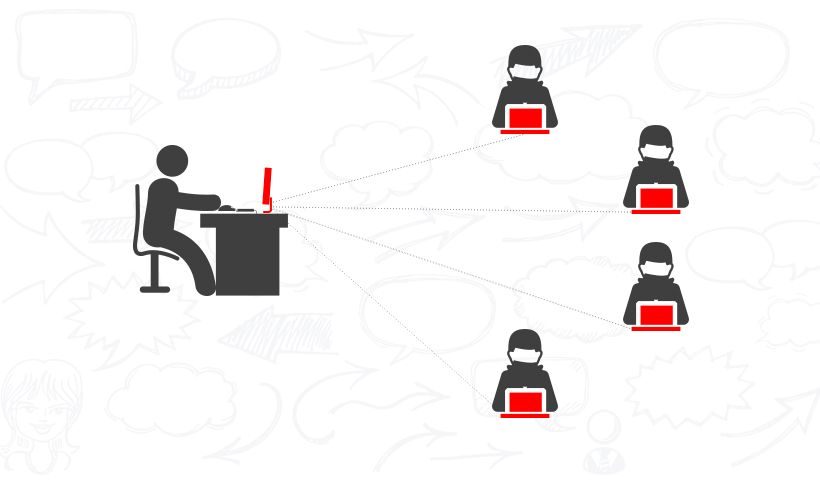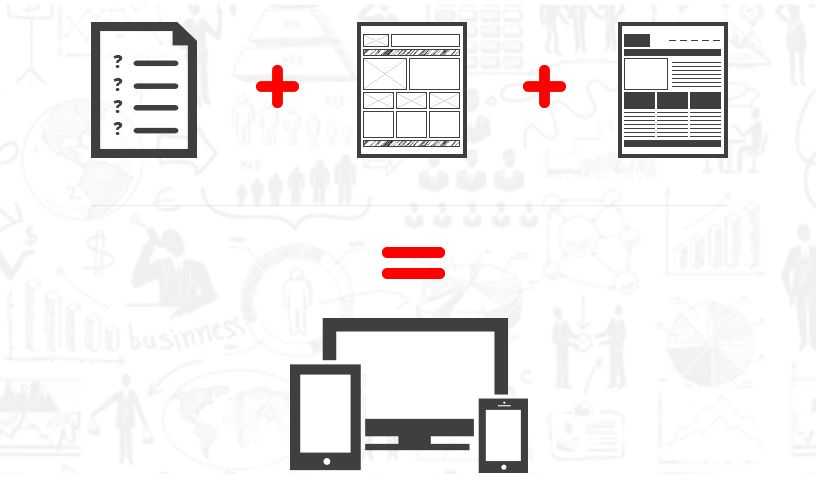 The design phase is where we the decide fonts and layouts and colors of your product. Our lead designer will contact our clients and ask a number of questions to find out what they are looking for creatively. Once our designer has a great understanding of the vision he'll get to work creating a theme for the project, submitting regular drafts for approval.
The development phase begins with the creation of the FSD – Functional Specifications Document. This document gives a detailed overview of the modules and features that will go into the product. Once this document has been approved coding can begin on the product and the development of the first beta.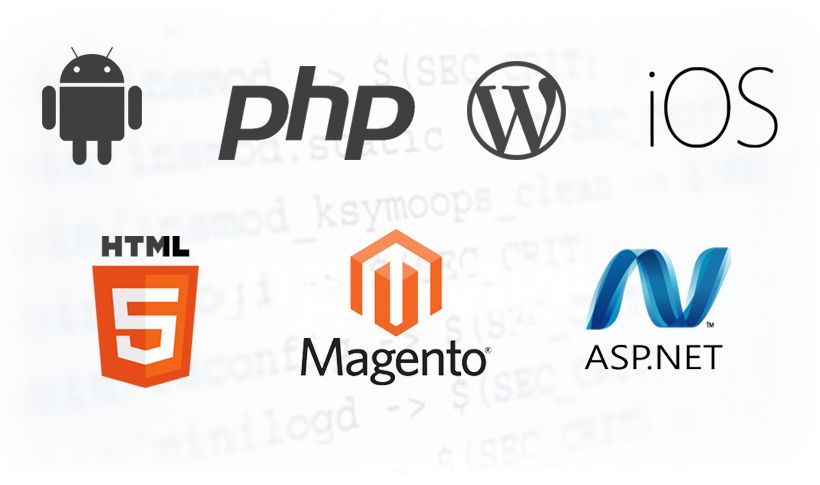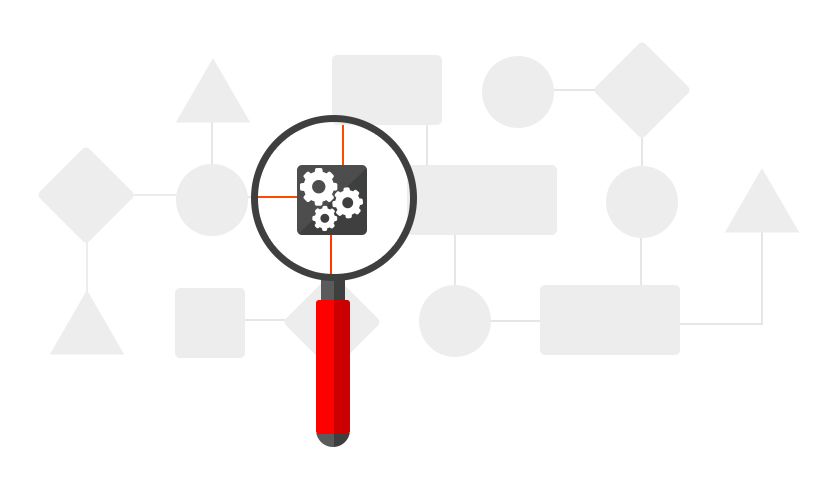 Each module is tested as it is developed and checked again the FSD.
Once all the testing is finished and any and all feedback has been used the website will be ready to be launched. We give our clients training and a CMS manual to help them get started along with ongoing support for at least 30 days after project completion.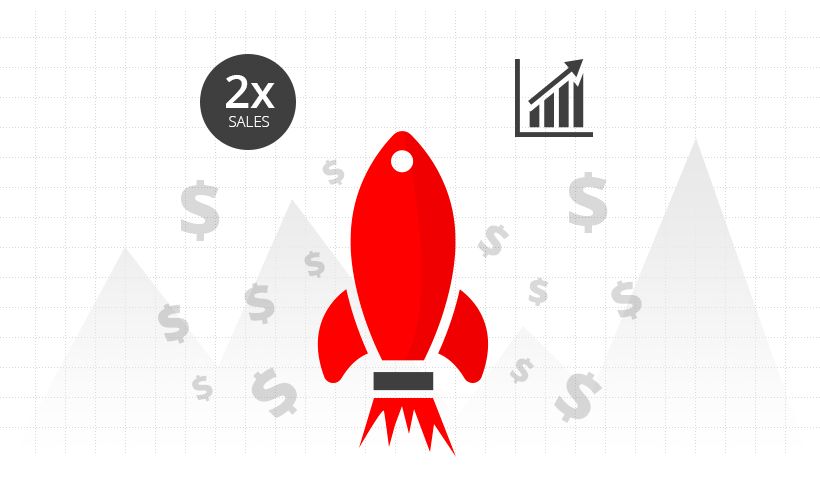 Start building your website now by filling out the form below