CLIENT SPOTLIGHT
Interview with PierAngelo Beltrami
A gold medalist for poster design at 15thTriennale of Art in Milan, Mr. Beltrami graduated from Umanitaria University in Milan, Italy with a degree is in Graphic Design and Communications.  After graduation, he worked for GiulioConfalonieri Studio where he developed graphic projects for Exxon Italia, BoffiCucine, Missoni, to name a few.   After moving to New York, he founded his own design studio on Manhattan's  5th Avenue, creating brands for the Bronx Lebanon Hospital, Duggal and other Fortune 500 Companies. Presently, Mr. Beltrami is the Art Director of the Kirov Academy of Ballet, and a consultant on communications projects for clients in Italy and in the US. New Media Guru interviewed PierAngelo Beltrami to cull out some first hand information about his business. This interview forms an innate part of New Media Guru's inspirational story sequence for Entrepreneurs called "IGNITE // OUTSOURCE // MULTIPLY // ELEVATE". We are pleased to have PierAngelo for joining in.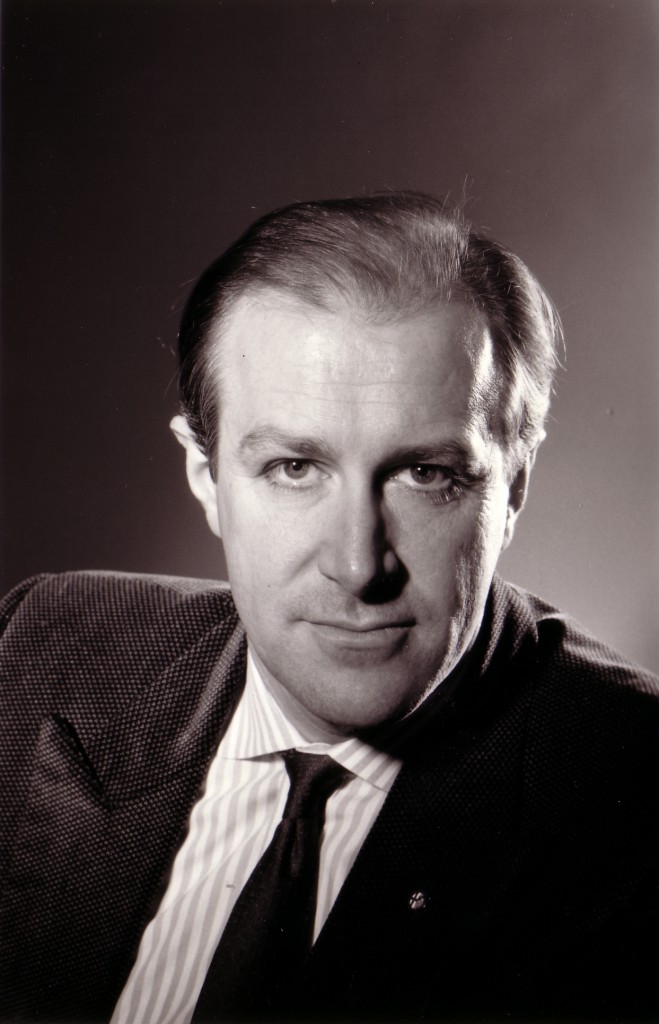 What is the back story of your entrepreneurial journey? Where were you born and where did you grow up?

I was born in Italy and I grew up in the Alps of Northern Italy.
What were you doing in your career before you started your present venture?

I was working in Milan right after college until I left for New York.
Can you look back and talk about the ignition process of determining what you were going to do as an entrepreneur?

    Right after college, I went to work for Mr. Confalonieri, whom at that time was starting his own graphic design studio after moving on from Massimo Vignelli in Milan. My goal at that time was to build a studio/atelier just like my mentor had. However, once I moved to NYC everything changed.
Did you have an idea what that company would be about?

Not at first. I thought a good design firm could serve emerging companies well and grow with them by providing excellent support for their visual communication challenges. However, that was not enough. We had to expand our services to meet clients expectations and keep up with an ever-changing landscape.
How did you fund the initial stages of the company?

Through an acquaintance.
What was the first year journey like? How did you go beyond your immediate contact base?

The first year was exciting… coming from a small village in the mountains to having an office on 5th Avenue, with paying clients was a dream come true!
Who were the earliest people you worked with and how did you build your team?

My very first assistant was a lady I worked with in Milan, I convinced her to join me in NYC. After our initial work was published, it was easy to find very talented designers everywhere.
Please provide some information about your company's product/service?

Branding firms like ours have an obligation to make the world a better place. We are media agnostic. We work across industries. We scale quickly. We only take on projects that we believe will make a difference.
How did Outsourcing assisted you in Idea development?

Interfacing with different prospects brings thinking outside the box.
Do you outsource services for your business? If yes, what kind of services are these and how it helps you in business growth?

Yes, especially for website construction and applications. That helps our studio to be more flexible and competitive.
What is your advice to someone who wants to take the outsourcing route to grow his business?

Choose carefully, get references and possibly by meeting the principals.
How has NEW MEDIA GURU contributed  in your business journey so far?

Great! They lived up to and sometimes exceeded our expectations by coming on time and in a few times under budget.
If you look at what is happening in the industry, what old systems or techniques / mindset/ approach do you find yourself replacing more frequently?

By embracing innovation at very level. Status-quo means death. Create new experiences and drive real culture change.
What is the next major step forward?

Our next major step forward is the development of a sensible approach to corporate social responsibility (CSR) for our present and future clients.
What is the future of your business?

See above answer
What advice do you have for the budding entrepreneurs?

In this complex and contradictory world the only thing that makes sense is your motivation and passion of a better world. Interface with these two elements in everything you do, and you'll go far.