The key to any successful project at custom web development agency lies in proper project management. However, to handle multiple teams and assignments that are spread across nations, you will require a good project management tool. Here are few of the most popular online project management software available today:
Basecamp HQ: – This is a simple tool which is available in the SAS model (software as service model). The software works best for small projects that are communication centric. However, it lacks task management, version control, cost-benefit analysis and project tracking. Overall, Basecamp HQ is extremely easy to adapt and if you have a small business, this is a great choice for you.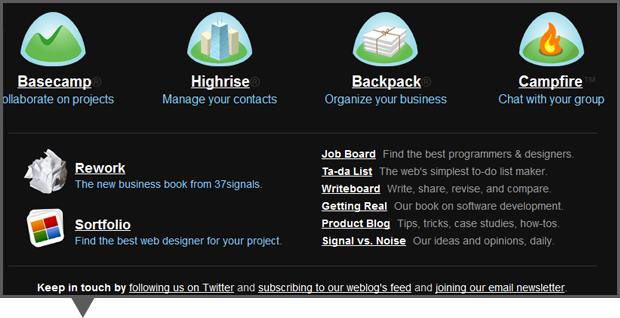 Intervals: – The software is more or less a modification of Basecamp HQ. It works on the same model (software as a service) but has several additional features (particularly in terms of role management and reporting) than Basecamp HQ. Therefore, it is more capable of managing complicated projects and is also extremely reliable. In general, Intervals is a great attempt to surmount the limitations of Basecamp HQ. However, it requires improvement on its usability. It needs to offer staged progression when it comes to features so that small businesses can use the system.
Ace Project: – This project management software is known to offer a user friendly interface. It has a variety of licensing policies and therefore can be bought or rented as per your organizational requirements. The tool has been around for some time and therefore seems to be extremely dependable. It also has respectable reporting capabilities, but not as superior as what Intervals offers to its users.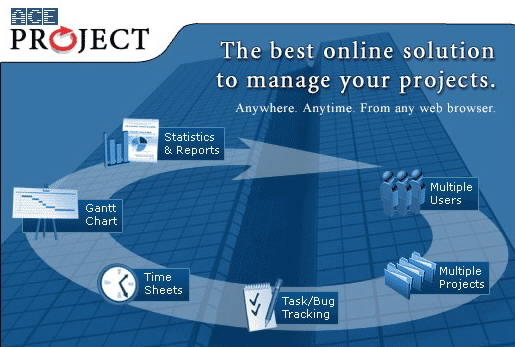 There is no such thing as a perfect online project management tool. The users, desired results, and usage determines what will suit best for a particular organization. So analyze all the available tools and make your choice accordingly.